As a travel nurse, the licensing process can be and get confusing. Do you have questions about Travel Nurse Licensing? In this category of articles, we've answered the top licensing questions.  Now you can find all the information you're looking for in one place.
Check back often as we publish fresh content Monday through Friday.  What you are looking for may be in the works.  If you have ideas for content or would like to see articles on this topic, click here to email our content department.  If you would like to submit an article, you can do so by clicking here.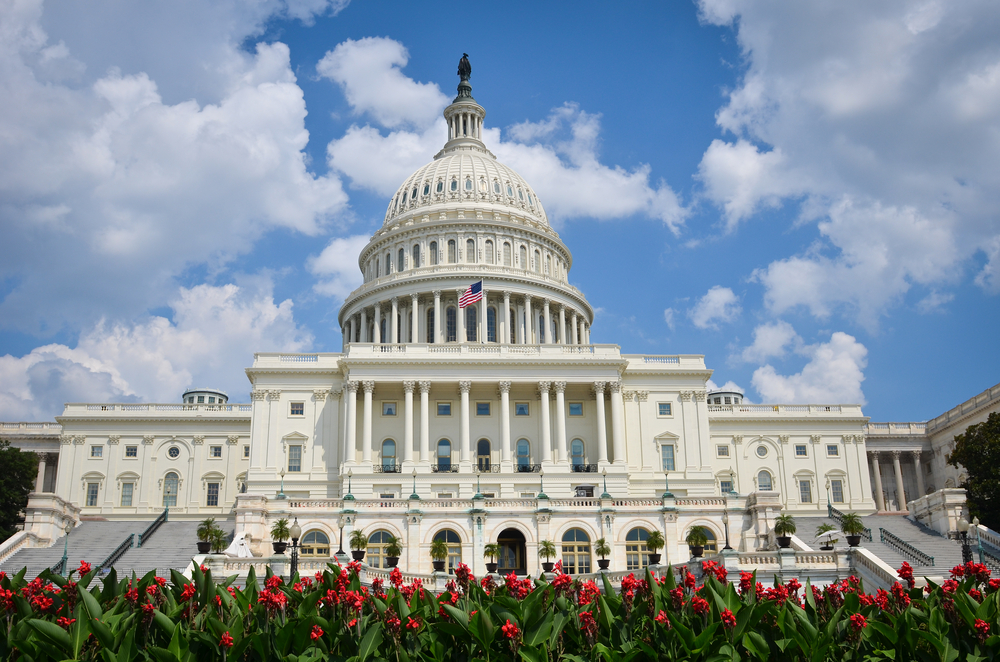 Nurses all across the United States and Show Me Your Stethoscope will be teaming up to taking D.C. once again for 2017's Patient Safety and Rally for National Patient Ratios. ...
Read More