Become a Member of The Gypsy Nurse Community
We're the #1 Travel Nursing Community in the Industry
The Gypsy Nurse has grown into the largest gathering of travel nurses with over 500,000 followers on our combined social media platforms and over 80,000 visits a month to this website, we have become a powerful voice for travel nursing professionals everywhere.
Become a member of The Gypsy Nurse and connect with thousands of nurses across the country find travel nurse jobs, evaluate agencies, locate housing, access online career resources, and connect with travel nursing friends and colleagues.
Enjoy our Exclusive Member Benefits: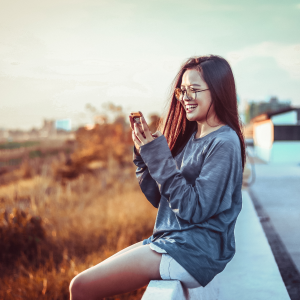 Plug-in to the power of The Gypsy Nurse community by becoming a registered member and discover everything we have to offer.
Membership is free.