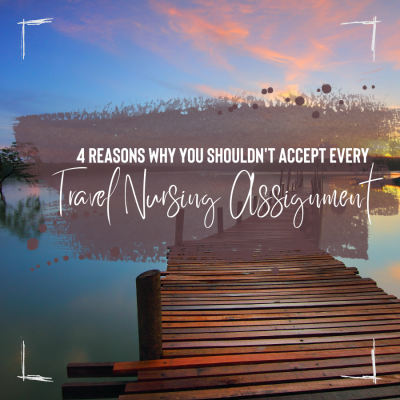 Today's Article
By Kevin Devoto | May 27th, 2022
Working as a travel nurse might sound like an exciting lifestyle, and generally, it is. You can work [...]
View Article
Resources Spotlight
By Fusion Medical Staffing | May 26th, 2022
Fusion Medical Staffing provided this article. Author, Megan Bebout Raise your hand if you've ever had a bad [...]
View Article
Events Spotlight
June 8 @ 2:00 pm - 3:00 pm EDT
Join American Staffing Association's Vice President of Government Relations, Toby Malara Esq. as he discusses the growing attention [...]
Learn More / RSVP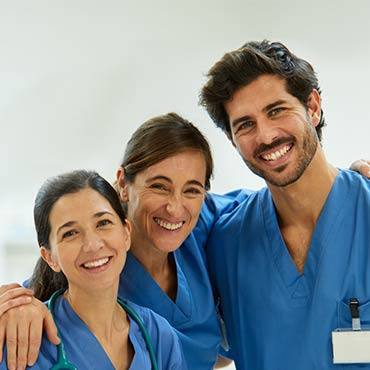 Jobs
Search thousands of jobs from 70+ agency partners. View Recommended Jobs, Save jobs of interest & applied, as well as find housing options in the area you wish to work.
Events
Search for Upcoming Virtual and In-Person Events from Gypsy Nurse or one of our agency partners. View prior events on-demand or select topics for future Event Alerts.
June 8 @ 2:00 pm - 3:00 pm EDT
Location: Virtual
Join American Staffing Association's Vice President of Government Relations, Toby Malara Esq. as he...
LEARN MORE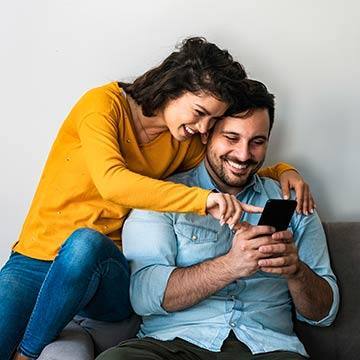 Resources
Our New Nurse Center. Access Agency & Hospital Reviews. Compare Hospital Profiles. Get Guidance to Prepare + Find + Manage Life. Find Discounted Education, and Licensure Information.