NursesTakeDC, is a grassroots movement, in the spirit of NursesUnite, led by thousands of bedside nurses from all around the United States. These nurses call for all nurses, all nursing organizations and the public to come together to advocate for safe nurse to patient ratios. This grassroots movement is dedicated to saving the lives of our patients and the nursing profession.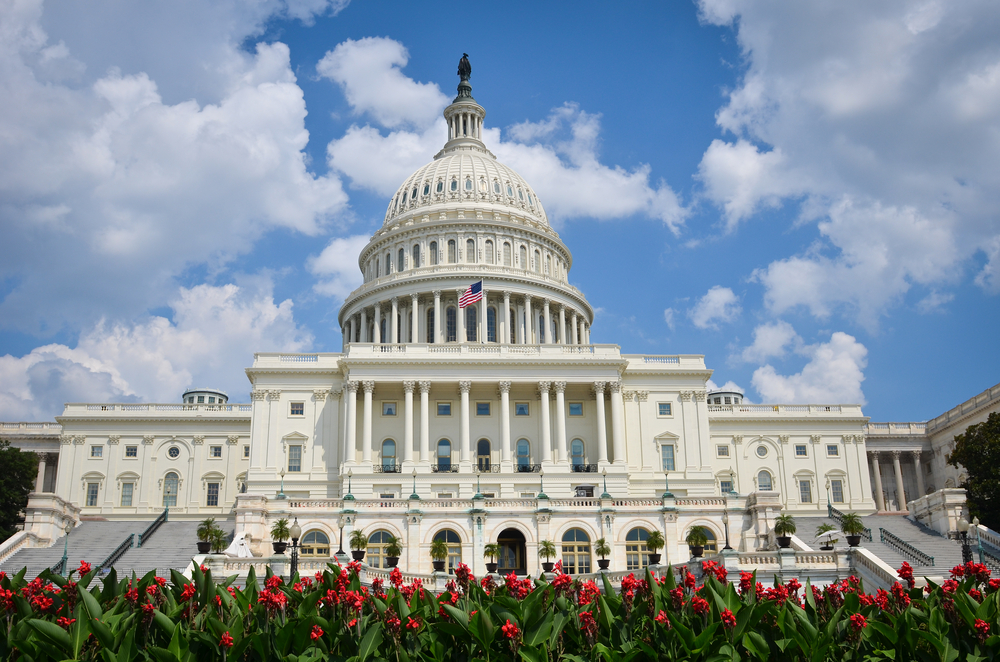 Join the movement to fight for safe Nurse: Patient Ratios! NursesTakeDC is a grassroots movement organized by thousands of bedside nurses across the United States. Our goal is to raise ...
Read More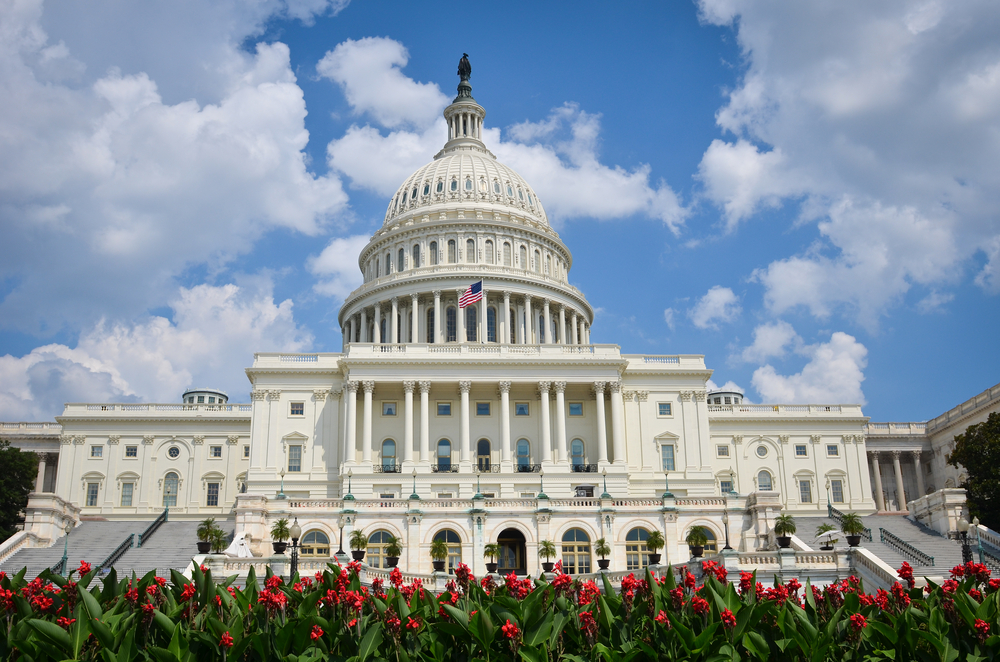 Nurses all across the United States and Show Me Your Stethoscope will be teaming up to taking D.C. once again for 2017's Patient Safety and Rally for National Patient Ratios. ...
Read More