Articles By
Nurse First Travel Agency
Are you a Registered Nurse seeking a career as a traveler in any part of the United States? For a transparent and honest process, allow Nurse First Travel Agency to help you out! We are an Agency founded by a nurse and we maintain a very pro-medical professional mindset opposed to treating you and the entire travel job search as simply business. Our business founded upon transparency and honesty. We look forward to speaking with you further about our groundbreaking methods that set us apart from any other agency while we help facilitate your job placement, where ever that may be.
Nurse First Travel Agency provided this article. Homesickness is one of the many challenges that travel nurses face during their assignments. Being away from home can be rough, even for ...
Read More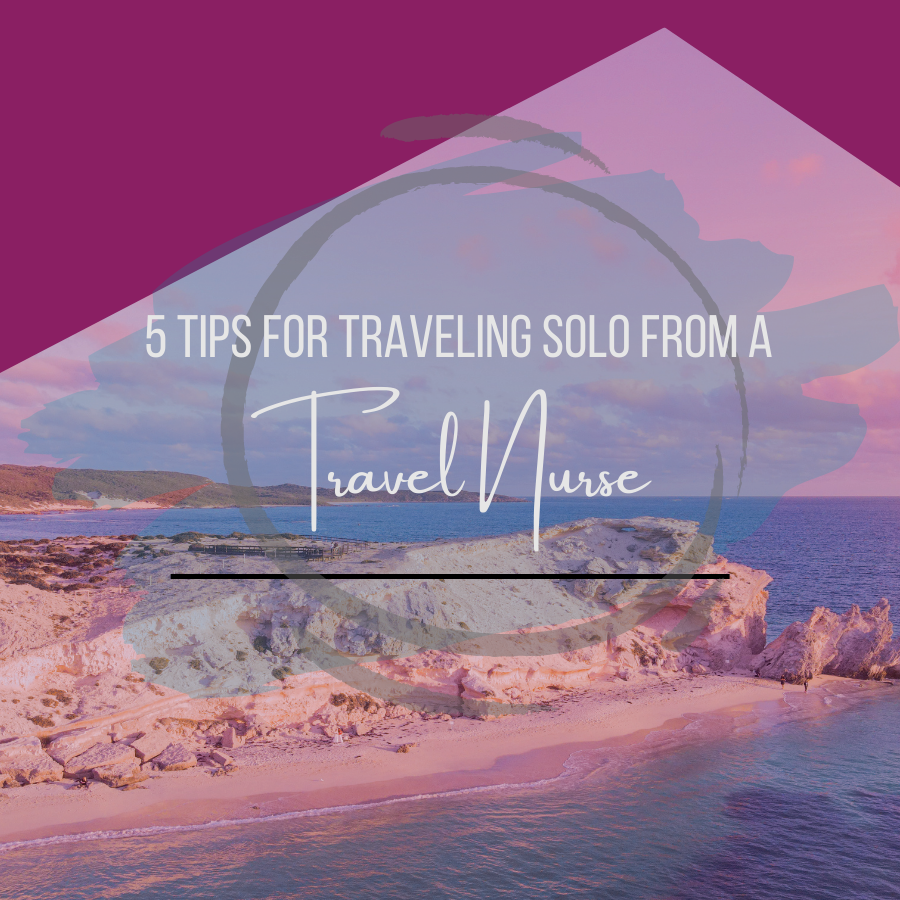 Nurse First Travel Agency provided this article. Traveling solo can feel incredibly empowering because everything is in your hands. It can also feel terrifying because, well, everything is in your ...
Read More