Articles By
Morgan Elliott
Morgan Rose Elliott is an aromatherapist, yoga instructor, animal lover, a happily married mother of three. She enjoys reading biographies and writing poems, sunny days on the beach, and any shape and form of vanilla. Crazy about the '80s, her favorite band is Duran Duran (although kids prefer Franz Ferdinand, and the husband Blink182) and she is obsessed with Netflix original Stranger things.
Being a travel nurse is an exciting and fulfilling role. However, due to the responsibilities this job bears, many nurses tend to get overwhelmed and stressed. Even though most jobs ...
Read More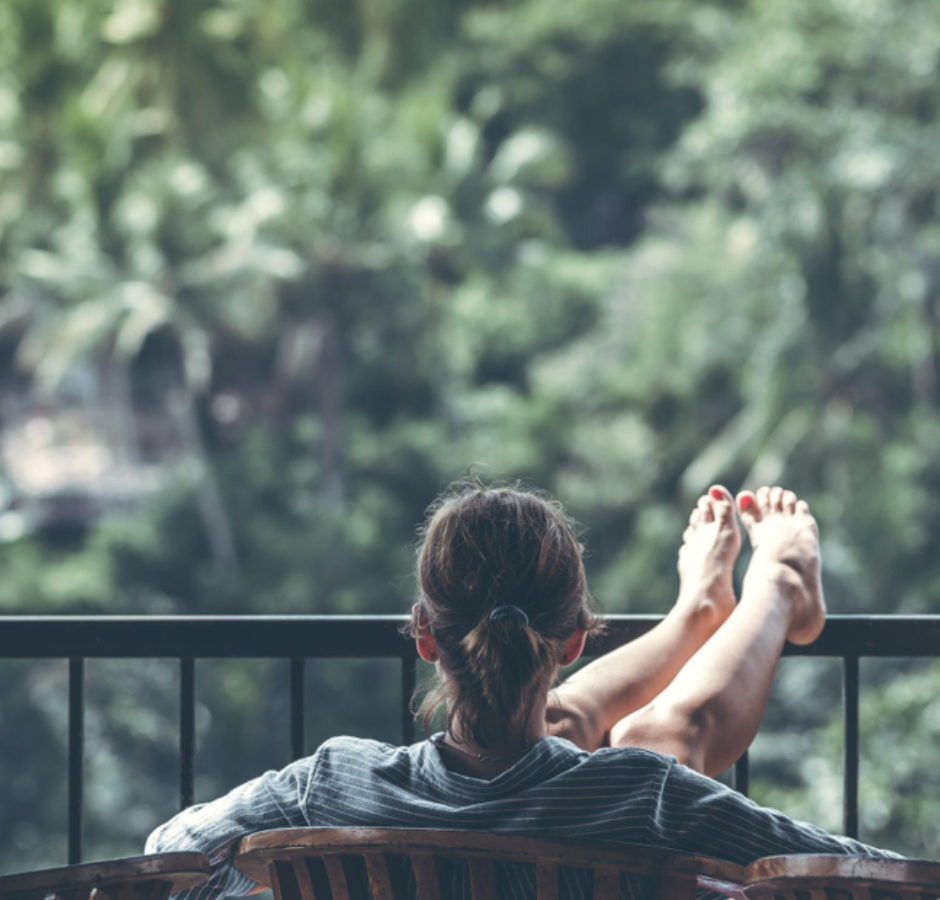 Being a traveling nurse, although fun and fulfilling, can sometimes become a tad bit overwhelming. With everything that comes with this type of job, one can easily become stressed and ...
Read More